Looking for a dedicated property maintenance electrician?
Whether you're a body corporate, strata manager or building manager, you need an electrical partner who understands the challenges of managing multiple properties. Tailoring our electrical services to meet your requirements, we deliver a program that fits within your budget and keeps your properties compliant.
A property maintenance electrician who genuinely cares about the longevity of your property assets, we're here for the long-term.
Ensuring perfect work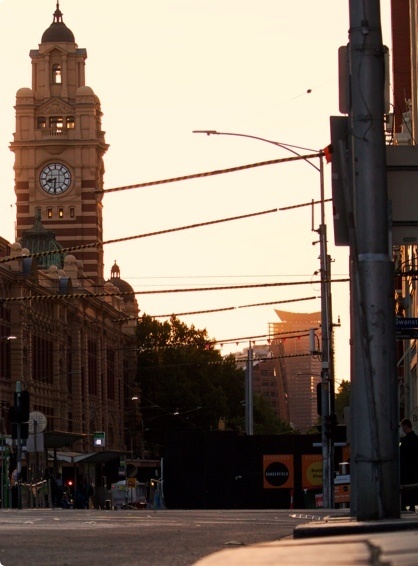 1
Need the job done right, first time?
Of course you do! That's why we do more than simply ticking an electrical task off a list of quick fixes. Instead? We take the time to thoroughly check our work, ensuring it's perfect - so you don't need to get us back to work on the same issue.
Highly skilled team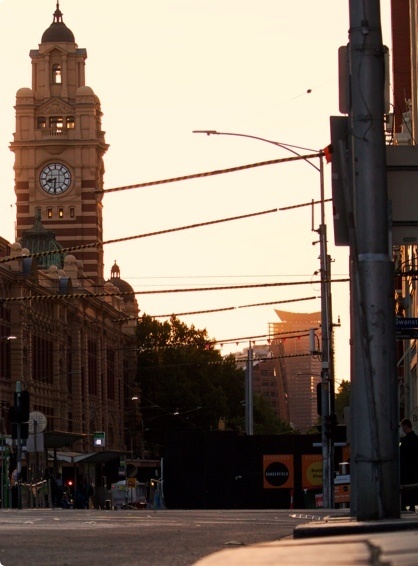 2
A highly skilled team who doesn't need hand-holding
Experienced in working with body corporates and building managers, we ask the right questions to get a good understanding of your properties and requirements. Delivering a high-quality service, nothing gets missed, no time is wasted and you benefit from long-term savings.
Gives you certainty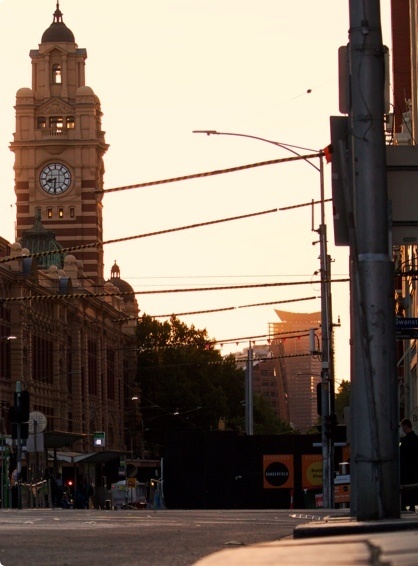 3
We give you certainty. No guesswork required.
Our property management electricians are committed to providing clear communication and honest advice. So, you always know what's going on across your property portfolio. And, if an unexpected issue arises, we'll discuss it directly with you, then move quickly to get it resolved.
No unexpected expenses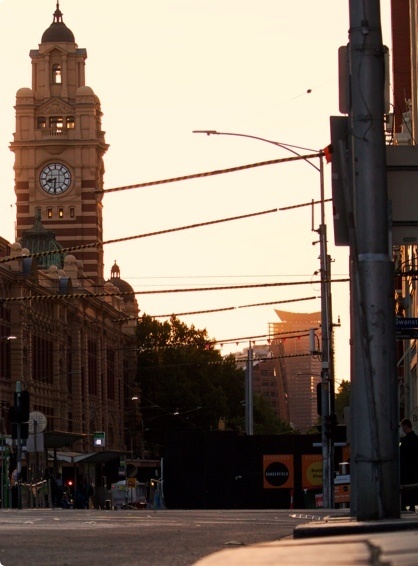 4
Electrical solutions tailored for your budget
We understand the impact of unexpected expenses. That's why we work with you to find solutions that fit your budget. Keeping you informed with detailed reports, we encourage open and honest discussion. So, there are no surprises.
Trusted electrical services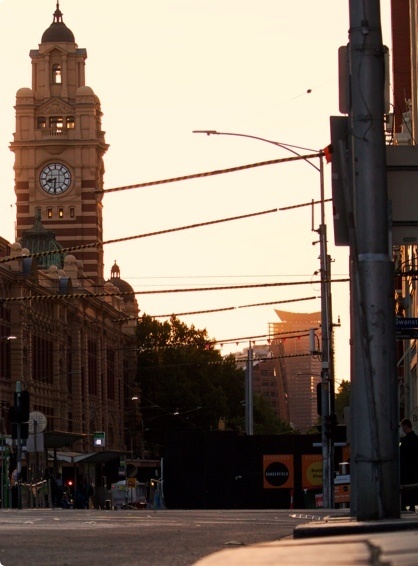 5
Trusted electrical services
Need to call on our strata electrical team as stand-alone projects arise? Perhaps you'd prefer to schedule multiple jobs at once and reduce call-out costs? Whichever you'd prefer, we're there when you need us, working in seamlessly with your plans.
Time to partner with a property maintenance electrician who seamlessly manages all your electrical needs across your complete property portfolio?
What does working with Lighton Electrics look like?
Contact our team
Contact our team
Call or email our team with your job request. We chat with you about your electrical requirements and recommend the best solution. Alternatively, we'll dispatch an experienced electrician to get to your site as soon as possible.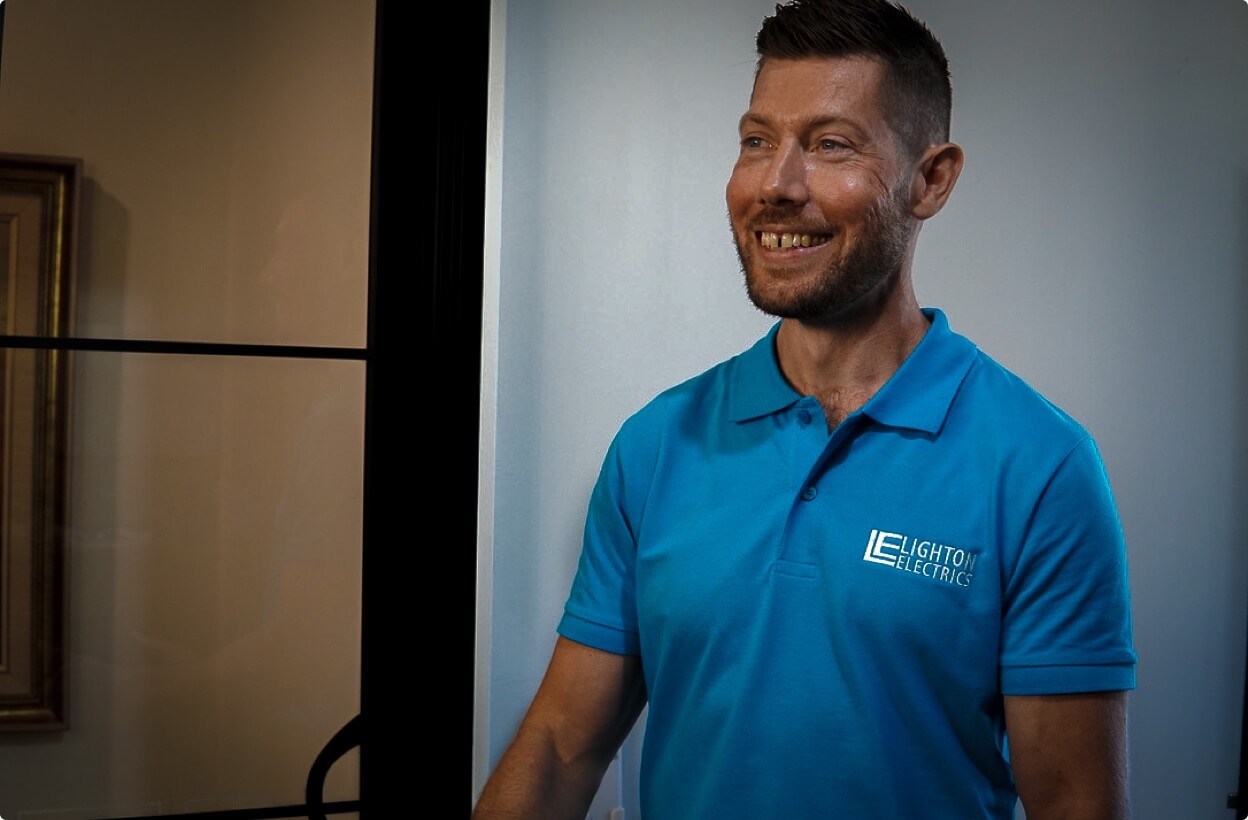 We visit your site
We visit your site
We attend your site, do a walk-through and discuss your desired outcomes. We provide you with our expert recommendations so you can decide on the best course of action. And next? We get straight to work.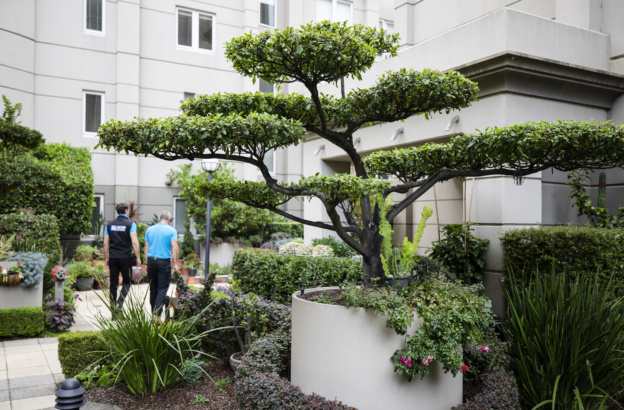 We get to know
your properties
We get to know your properties
Familiarising ourselves with your properties, we get a solid understanding of your ongoing requirements. This allows us to work autonomously and quickly to complete each job.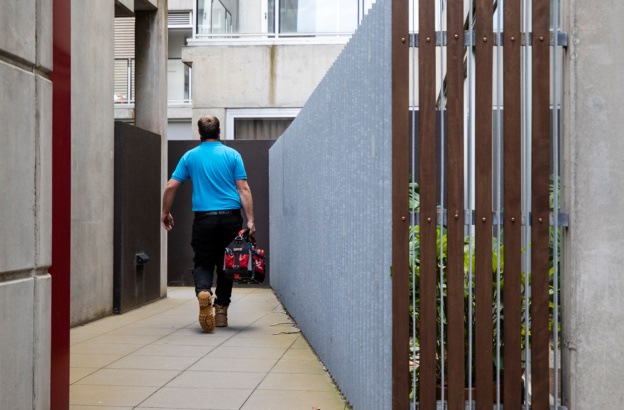 We provide you
with a full debrief
We provide you with a full debrief
We let you know as soon as we complete the job. We also take you through our work, showing you what we did and the outcome we achieved. Our transparent communication means you're always up-to-date with each job.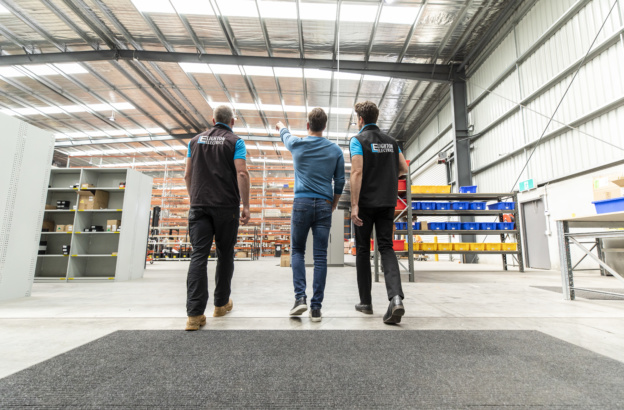 We submit a
comprehensive job report
We submit a comprehensive job report
We provide a full job report, including before and after photos (where required). This gives you a record of all works we've completed while on site.