The commercial electrician Melbourne businesses count on 24/7
We get that you're busy. That's why we're always available when you need us. From maintenance and fault finding to lighting and power installs, we're your go-to commercial electrician, here to keep your operations running smoothly. And if an unexpected issue arises, we work with your schedule to fix it, fast.
Proactive + Reliable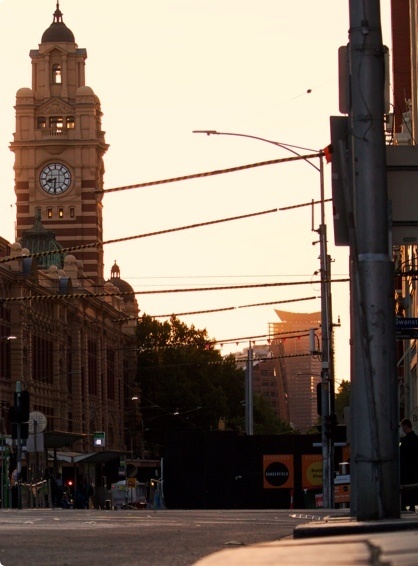 1
A commercial electrician you don't have to babysit
You've got better things to do than constantly chase up your electrician or hold their hand while they work. Proactive and reliable, we're on-site as planned, working autonomously to get the job done right, first time.
Fitting into
your schedule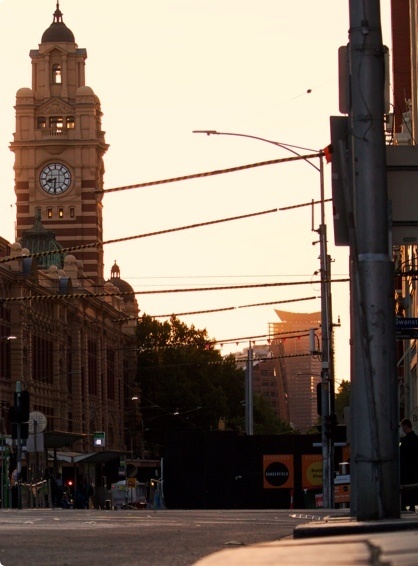 2
Say goodbye to costly delays
Conscious of minimising any impact or disruptions to your business, we work in with your team and operations. Need us to work out of hours? Not a problem. We fit into your schedule to seamlessly manage all your electrical maintenance and servicing.
Working diligently
and quickly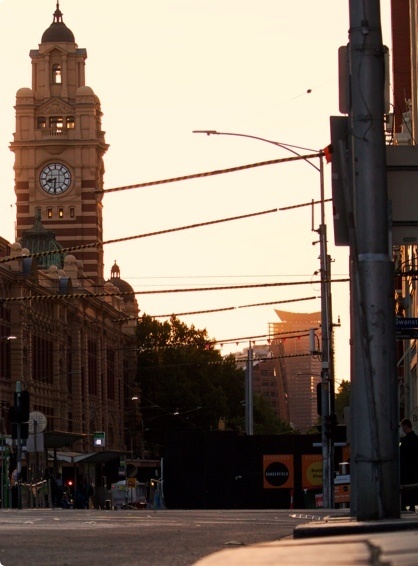 3
Changing your office or warehouse layout?
Our commercial electricians take the time to understand your premises. Developing a detailed plan, we work diligently and quickly to deliver a tailored power and data solution. After all, it's about keeping your team connected.
Compliant and
safe property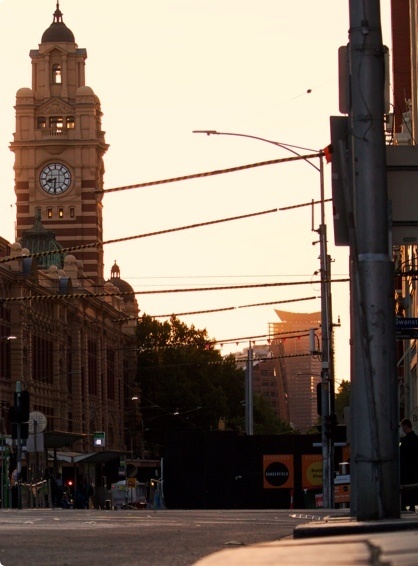 4
ESM tailored specifically for your site
Keeping your properties compliant and safe, we manage all your essential electrical services. From regular testing through to repairs and replacement works, we coordinate our work with you to ensure minimal disruption.
Energy-effiient
lighting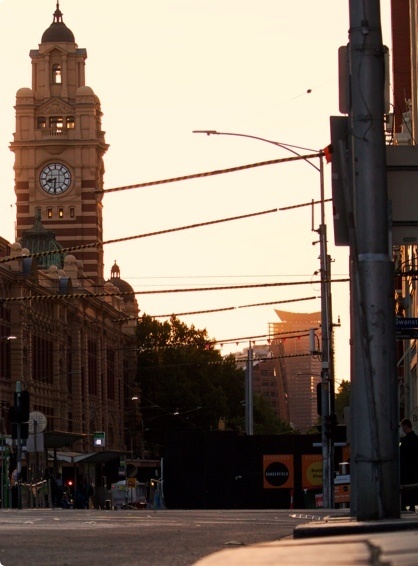 5
Lighting upgrades, relocation and redesign 
Time to upgrade your lighting to a more energy-efficient option? Perhaps you need to relocate your lights or redesign your lighting layout? Your lighting experts, we'll help you create a well-lit, positive working environment.
Efficient power
installs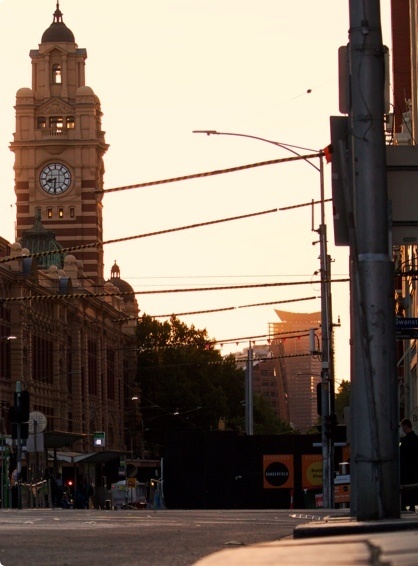 6
Power installations and relocations
Whether you require 3 phase power or a new switchboard, our power installs are quick and efficient. Or, if you need power relocated, our commercial electricians will develop a detailed plan and complete the work with minimal disturbance to your operations.
On standby – 24/7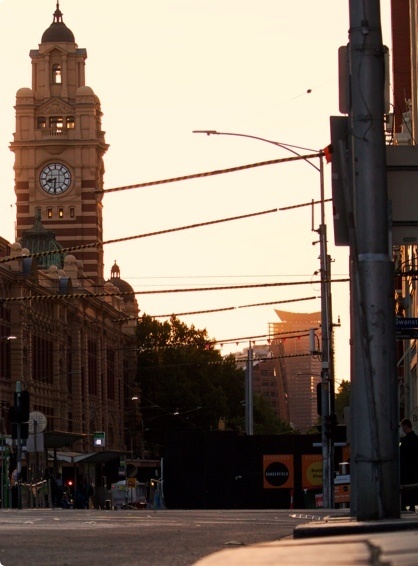 7
Need an emergency electrician, fast?
We all know that in business, things don't always go to plan. That's why we're on standby – 24/7. From power failures and repairs through to lighting replacements, our priority is to keep your business running.
Like to learn more about how Lighton Electrics can partner with you to keep your business running seamlessly?
What does working with Lighton Electrics look like?
Contact our team
Contact our team
Call or email our team to discuss your electrical requirements and our recommended solutions. Alternatively, we'll dispatch an experienced electrician to get to your site as soon as you need us.
We visit your property
We visit your property
Arriving on site, we'll go through the job details with you. We'll let you know what needs to be done and give you our recommendations based on your budget.
Let the work begin
Let the work begin
We're on site when you need us and because we get to know your properties, we can get straight to work with minimal disruption to you or your workplace. We also keep you fully informed of our progress.
We take a weight
off your shoulders
We take a weight off your shoulders
Reliable and trustworthy, your electrical work is in the best hands with Lighton Electrics. Why? Because we not only get the job done, we get it done well, quickly and accurately.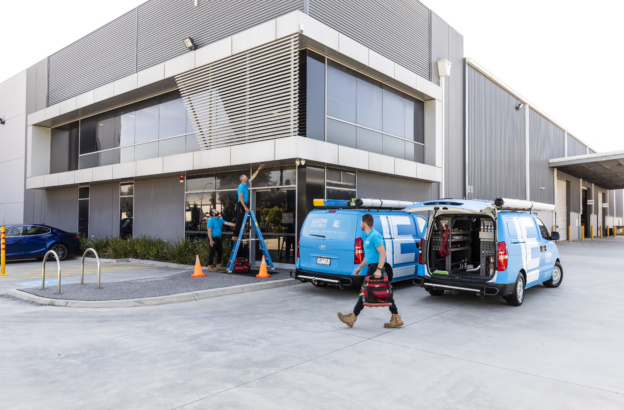 We submit a
comprehensive job report
We submit a comprehensive job report
We provide a full job report, including before and after photos (where required). You'll have a record of all works we have completed while on site.