An electrical maintenance team who is across all your properties
Are you managing multiple facilities or residential properties?
Need a reliable
electrical maintenance
team who have the experience to manage your electrical requirements across all your assets, big and small?
Lighton Electrics are your electrical maintenance specialists, delivering high-quality outcomes to local councils, schools, shopping centres, aged care facilities as well as residential and commercial properties throughout Melbourne.
Electricians that understand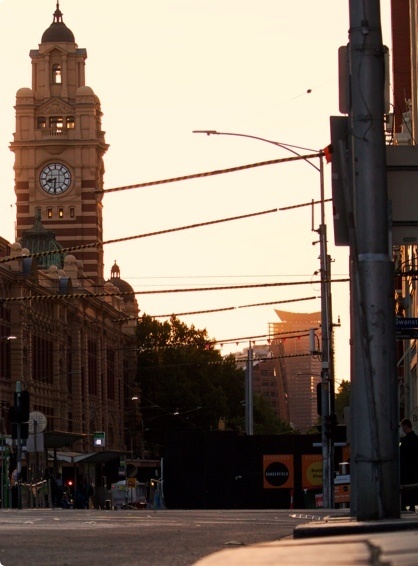 1
Need an electrician who understands how to make your job easier?
Managing multiple clients across multiple sites is a challenging role, where compliance, responsiveness and fast turnarounds are an absolute priority. Working with a range of facilities maintenance companies, our processes are streamlined and straightforward. This means you can rest easy, knowing your electrical maintenance is in expert hands.
From keeping your essential services safe and up-to-date through to complex fault finding, upgrades, emergency callouts and commissioning new projects, we keep your
properties compliant.
No need to worry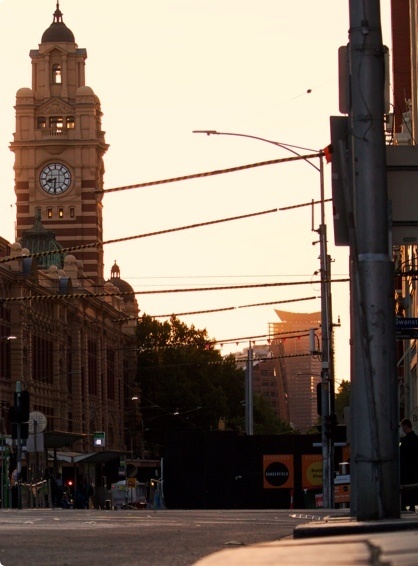 2
Never worry about your residential property maintenance again
Keeping your residential properties well-maintained and compliant, we're fast to respond and quick to get to your site. Taking the time to understand your requirements, we work diligently to deliver a high-quality service that you can rely on - day in and day out.
We manage all your preventative electrical maintenance, as well as faults and callouts, upgrades and improvements and essential services. Working quickly with minimum fuss, we get the job done to the highest standard possible.
Solution-focused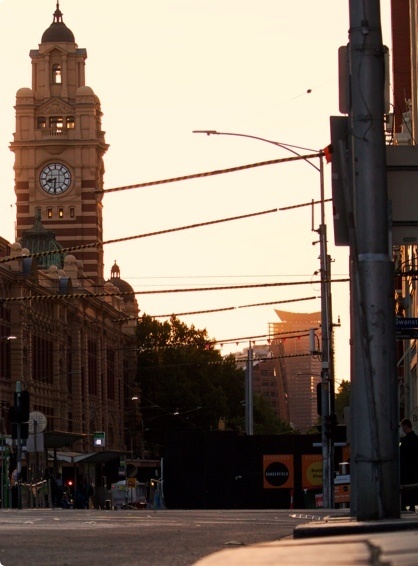 3
Solution-focused electrical maintenance
Partnering with you, think of us as an extension of your team. Easy to call upon, quick to respond, result-oriented, we're also very accountable. Making sure your facilities encounter minimal issues, if there is an unforeseen problem, we get it resolved – quickly.
Responsive + Flexible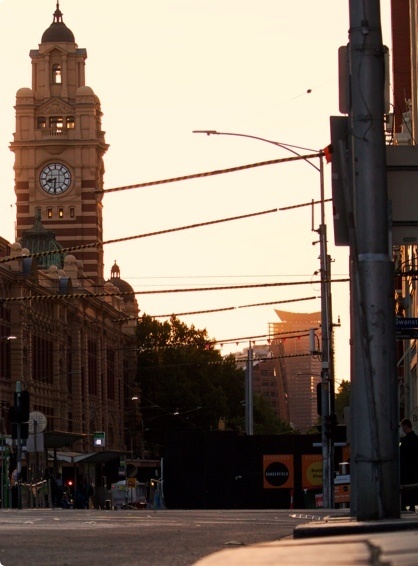 4
Super responsive and flexible, nothing is a problem
Keeping your electrical services compliant is what we do, and we do it well. However, we do know that unforeseen emergencies do arise. That's why our experienced team is always on standby, ready to get to your property and solve your electrical issue - fast.
Direct communication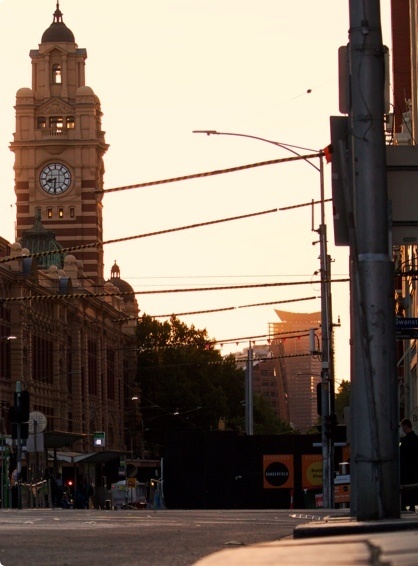 5
Our direct communication ensures you're across everything
Proactively communicating with you, our electrical maintenance team keeps you informed at all times. We're always clear about what work needs to be done and when it needs to happen. We also fit in easily with your team and all other contractors.
Ready to work with a team who gets to site quickly, gets the job done professionally and delivers a seamless, stress-free electrical solution?
What does working with Lighton Electrics look like?
Call your dedicated
team member
Call your dedicated team member
You'll always speak with a dedicated technician who knows how you work and the assets you manage. This means we can respond to your request quickly and efficiently.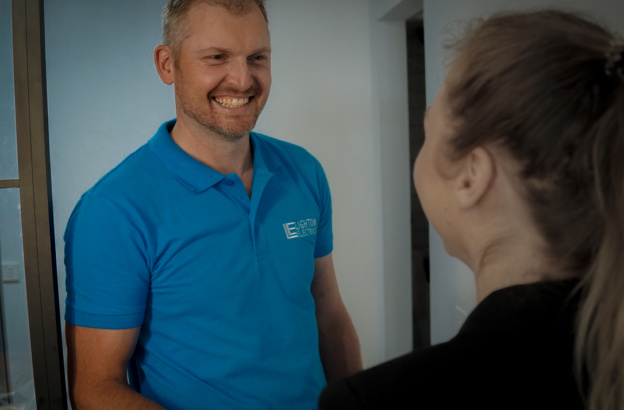 We conduct a site
inspection (if required)
We conduct a site inspection (if required)
Your electrician will arrive on site and complete a walk-through. Here, we'll ensure that the programmed works align with your expected outcome.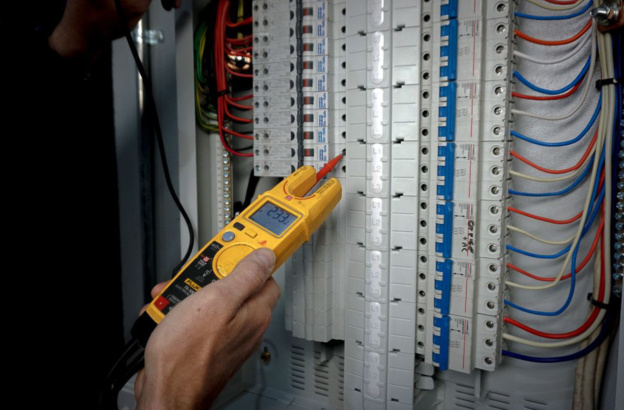 Let the work begin
Let the work begin
Your electrical work is in the best hands with Lighton Electrics. Why? Because we not only get the job done, we get it done well, quickly and accurately. Always on time, we keep you informed, work in with your schedule and deliver an exceptional result.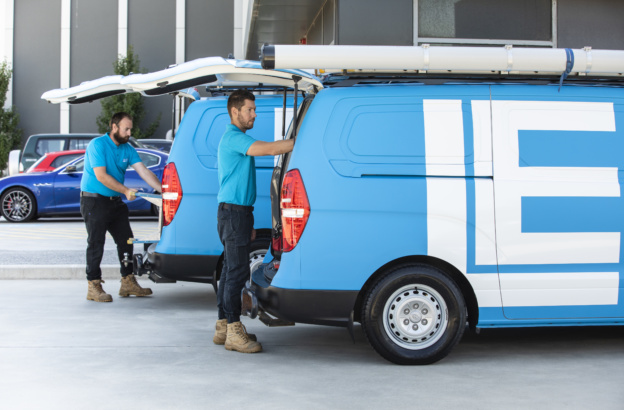 We submit a
comprehensive job report
We submit a comprehensive job report
Within 24 hours of completion, we submit a work order and job report including before and after photos. These documents detail the project we undertook and highlight any additional works that may be required.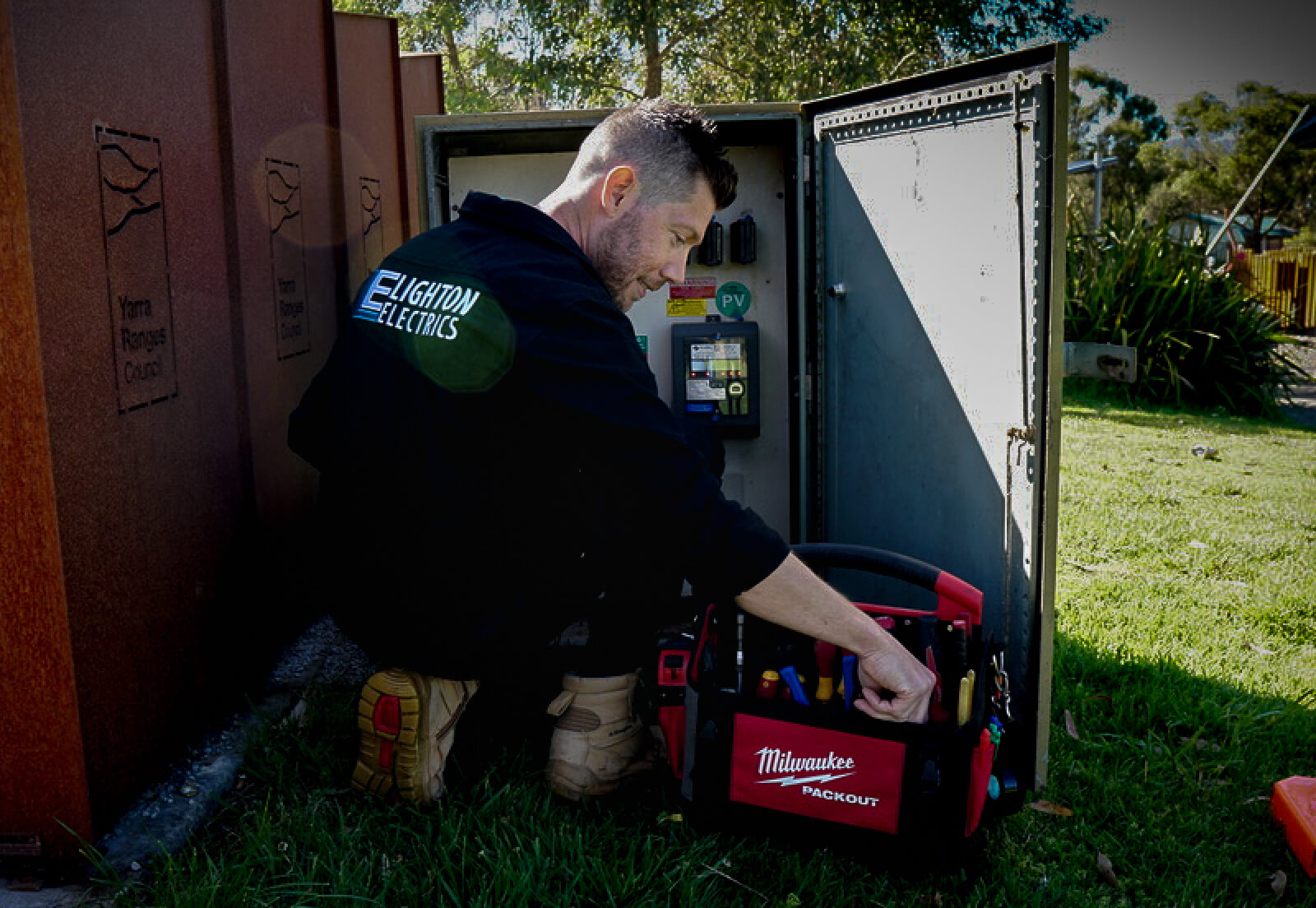 We update your system
We update your system
If required, we can upload our report and invoice to your system, so you have all the documentation you need. Your team can access this quickly and easily, giving them more time to focus on clients.