Your go-to residential electricians
A family business, Lighton Electrics have been providing trusted electrical services to homeowners throughout Metro Melbourne since 1981. With a reputation for offering honest advice and exceptional service, we're your local, reliable residential electricians.
Fast response times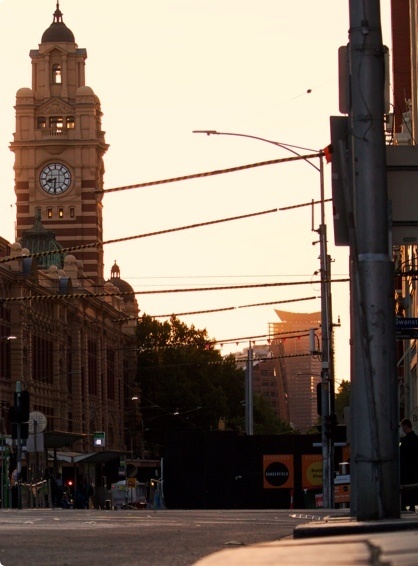 1
Fast response times and kept promises
A winning combination, our electricians are quick to respond and always show up as arranged. We stand by our word, sharing our knowledge with you to ensure we provide the best home electrical solution to suit your needs, now and into the future.
Impeccable workmanship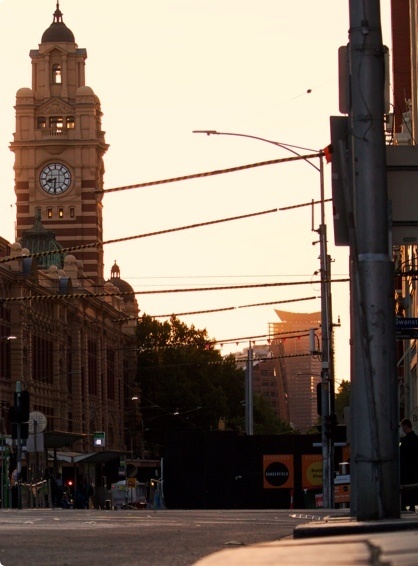 2
Impeccable workmanship is our norm
We're a passionate, skilled and immaculately tidy team. Providing you with a quality electrical solution, we always double-check our work, ensuring we get it right the first time. You're in good hands knowing our service is backed by our workmanship lifetime guarantee.
Straight shooters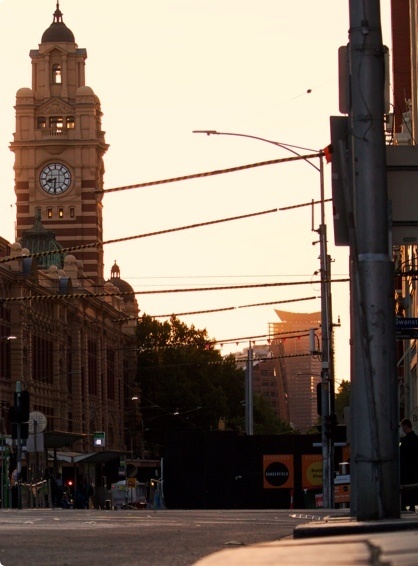 3
Straight shooters, we'll never take you for a ride
Clear and honest communicators, our residential electricians keep you fully informed. Ensuring you understand the best electrical options available and the costs involved, we take the time to explain what we need to do and why, so you won't be left second-guessing our work.
Available anytime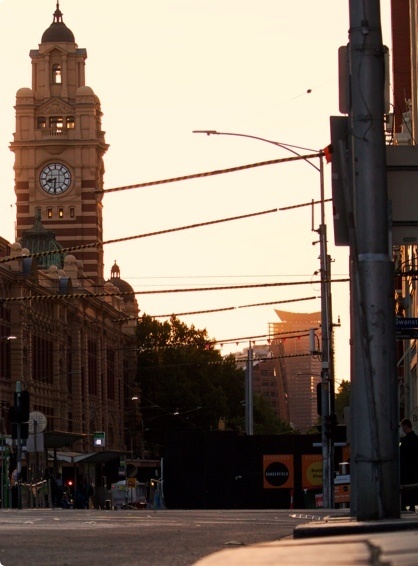 4
You can call on us, anytime
From general electrical work, such as lighting or fan installations through to power point relocations, fault-finding, renovations and routine maintenance, Lighton Electrics are the electricians you can call on. Always.
Here for you 24/7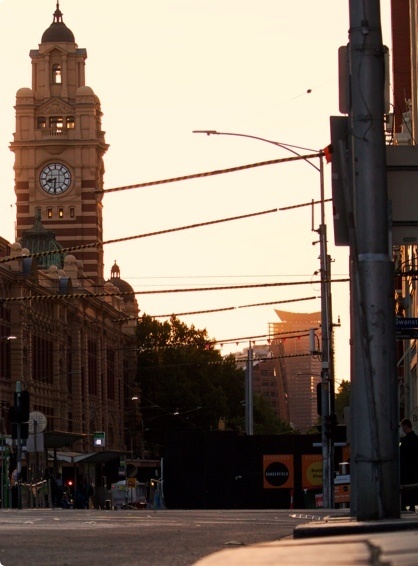 5
Here for you in an emergency
Need an emergency repair or installation? We're your residential electrician who is always on call. Available 24/7, every day of the year, we're here for you.
Free electrical safety audit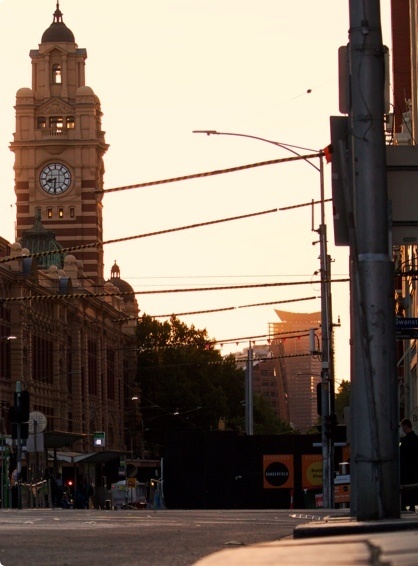 6
A free electrical safety audit
Here to make sure your home is safe, we provide you with a free electrical safety audit. We'll check your wiring, electrical fittings and switchboard. If we discover any inefficiencies, we'll outline them along with a list of things for you to keep in mind, all delivered in a no-obligation report.
Like to learn more about our residential electrical services and how we can help you?
What does working with Lighton Electrics look like?
Contact our team
Contact our team
When you call or email our team, we'll ask you several questions to ensure we completely understand your property and electrical needs. We can provide you with a quote on the spot or arrange to visit you and go through it in detail, so you know exactly what's involved and there are no hidden surprises.
We visit your property
We visit your property
Before we begin work, we walk-through your home with you to confirm what you'd like done and your desired outcome. We'll then talk you through our recommendations, along with alternative options, so you know what to expect and can make an informed decision.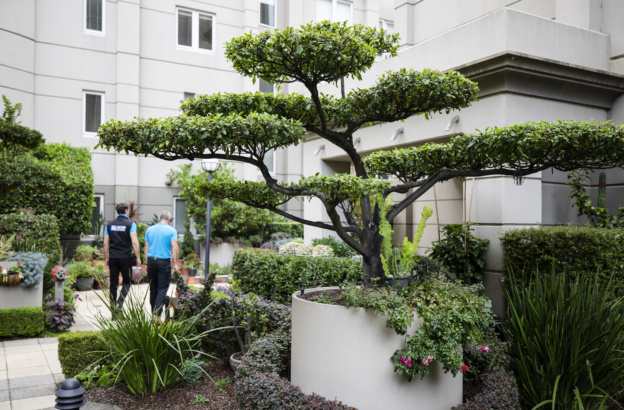 Let the work begin
Let the work begin
Always there when you need us, our electricians fit in with your busy day and keep you informed on our progress so there are no surprises. Conscious of keeping your home tidy, we minimise mess and always clean up after ourselves.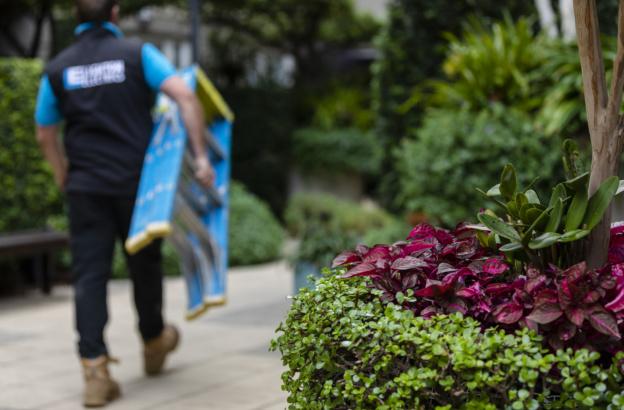 We give you peace of mind
We give you peace of mind
Reliable and trustworthy, your electrical work is in the best hands with Lighton Electrics. Why? Because we not only get the job done, we get it done well, quickly and accurately – all backed by our lifetime workmanship guarantee.